Picjumbo: First Studio Shots Freebie
August 31, 2017 /
Description & details
Here is a nice collection of 9 high-resolution photos of fresh produce and deserts, sure to add a mouthwatering effect to your projects. Feel free to add these images to food blogs and websites, presentations, print publications, etc.
Big thanks to Picjumbo for providing us with this awesome freebie. If you enjoyed these photos be sure to check out the full First Studio Shots pack.
Format: JPG
High Resolution: Yes
Size: 49.7 Mb
You may also like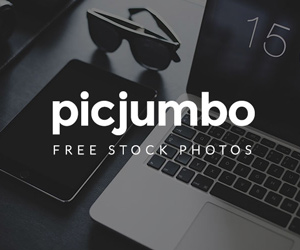 What do you think?