Modern Office Free Photos
March 8, 2017 /
Description & details
Today we have for you a set of 10 high-resolution photos of a light modern office. This set includes photos of business meetings and office work, plus minimalistic pictures of writing desk and its equipment. Feel free to use these images in your various projects.
Big thanks to Picjumbo for providing us with this awesome freebie. Be sure to check out all the Modern Office Premium Photo Collection.
Format: JPG
High Resolution: Yes
Size: 40.3 Mb
You may also like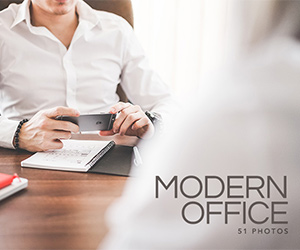 What do you think?