10 Wonderful Foodie Photos
March 25, 2016 /
Description & details
Today's special is a wonderful collection of 10 high resolution photos of tasty foods: from fresh fruits and veggies, to cooked dishes like pizza and desserts. You can use these images freely on your website, blog posts, themes, apps, or just as wallpapers.
Big thanks to Picjumbo for providing us with this awesome freebie. If you enjoyed this photos be sure to check out more Free Stock Photos Of Food.
Format: JPG
High-Resolution: Yes
Size: 91.8 Mb
You may also like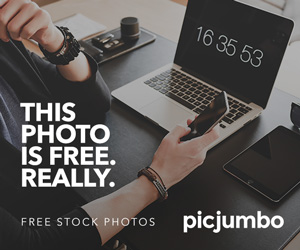 What do you think?