7 HD Polygon Backgrounds
April 15, 2014 /
Description & details
Today's freebie is a set of 7 polygon backgrounds from Vinay Mittal that can be used in Web Design, Prints, Flyers, PowerPoint, Presentations, Wallpapers, Headers, Cards or anything you want.
You can get the full set of these backgrounds here.
Format: JPG
Dimensions: 3000×2500 px
Resolution: 300 dpi
Size: 37 Mb
You may also like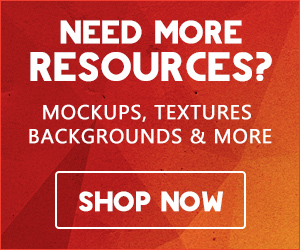 What do you think?