3px Icons Set
Description & details
Today's special is a pack of 80 fully editable vector icons designed with 3px stroke width. This exclusive freebie has been released by UI designer Darius Dan. Be sure to check out his Shop for more premium graphics.
Format: AI, PSD
Editable Vectors: Yes
Icon Dimensions: 48×48 px
Size: 516 Kb
You may also like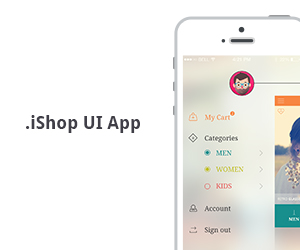 What do you think?