5 Abstract Paint Textures
June 29, 2016 /
Description & details
Today's freebie is an excellent collection of 5 abstract paint textures in brilliant tones that will transform your designs into high energy pieces. Use these vibrant and unique textures freely in any of your web or print projects.
Big thanks to Jim LePage for providing us with this awesome freebie. You can get the full pack of these backgrounds here.
Format: JPG
High-Resolution: Yes
Size: 22 Mb
You may also like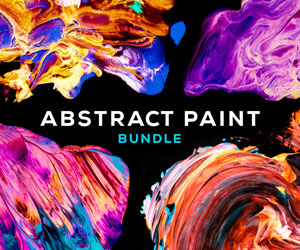 What do you think?